The Distinctive dame wesbite I redesigned also has a new online store so I made sure the theme was WooCommerce friendly, installed WooCommerce and added over 30 items. Apparently the store wasn't working and so I investigated and realised I hadn't set up the shipping methods without which the store will not function, continually resulting in the annoying "There are no shipping methods available. Please double check your address, or contact us if you need any help."
Once you have selected the appropriate options on the initial page under the [shipping] tab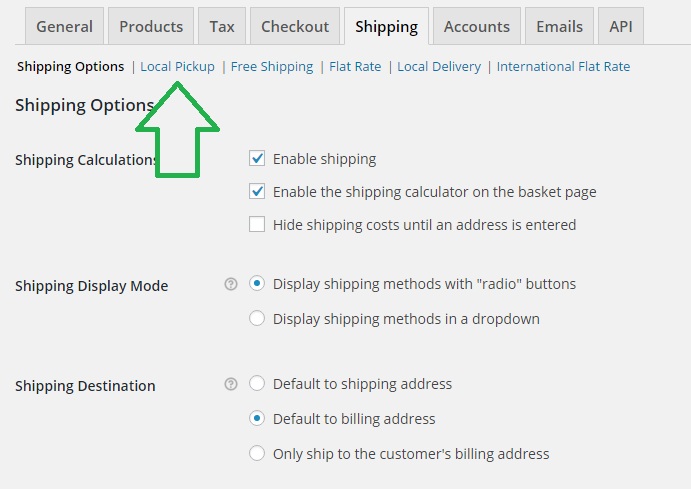 you still have to (check) which methods you are using with the links next to Shipping Options – local pick up, free shipping, flat rate etc.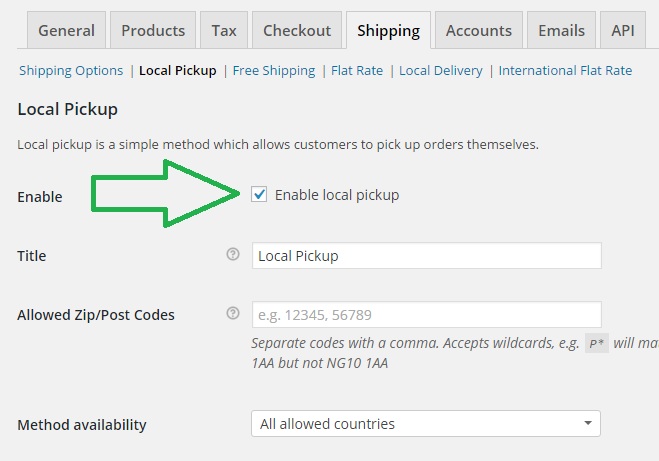 Once these are all set the shipping choices will appear when the customer goes through the checkout routine…