1. login to your account via: secure.ipage.com/secure/login.bml#webmail using your email address and current password: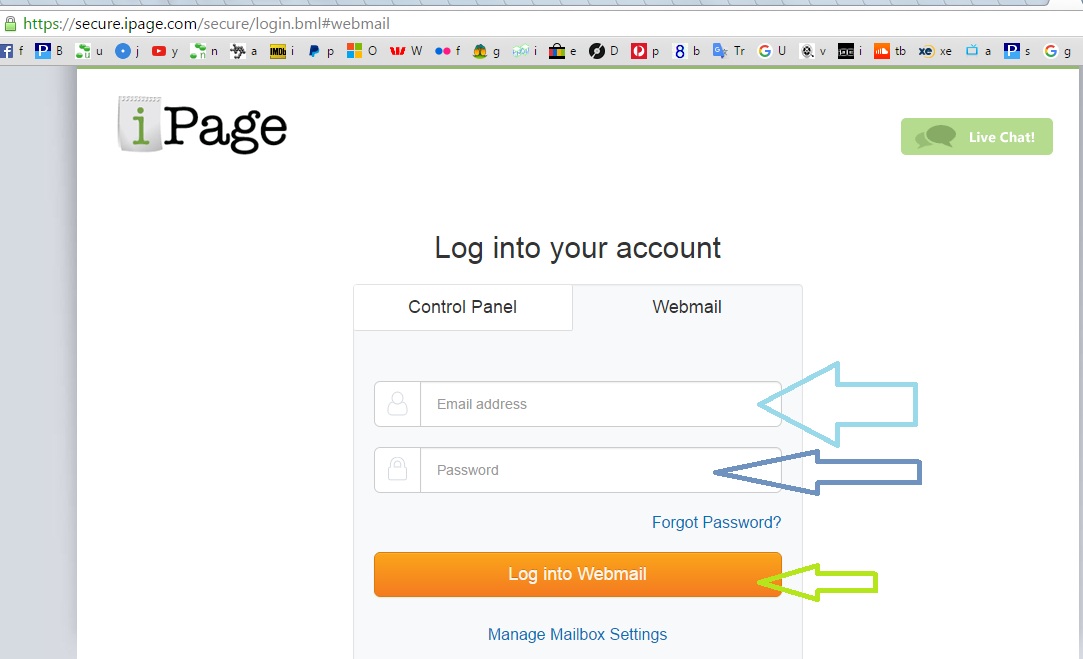 2. Click on the blue settings gearwheel: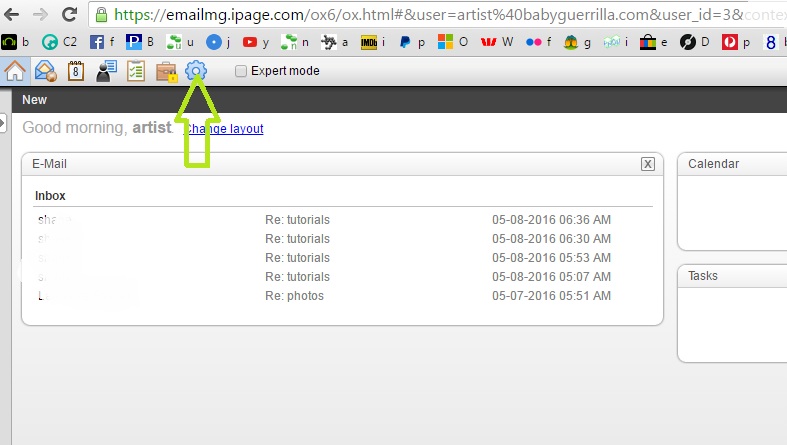 3. In the list that appears click on 'user'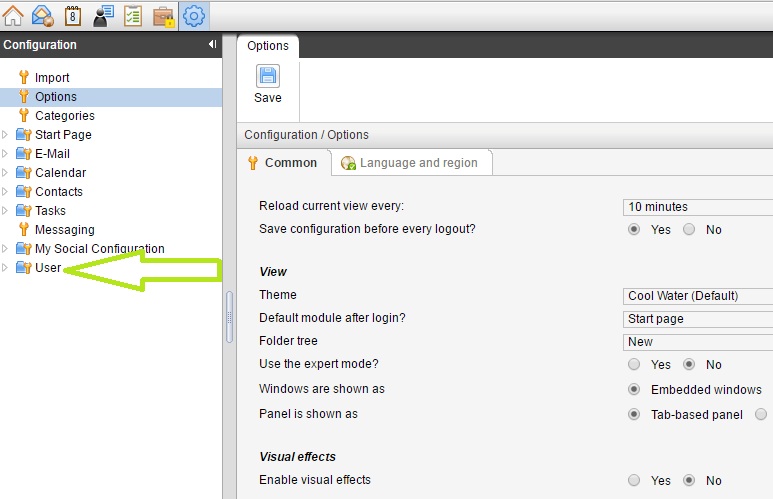 4. Now click 'Password' in the menu that appears (can 'modify your account information' here first if you want)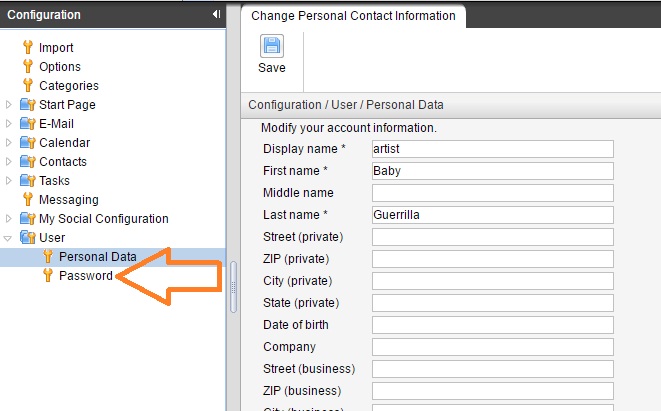 5. In the [3 boxes] that appear enter your current password in the first, new password in the second, and confirmation of new password in the third box then click on the little [save] disc icon above left – marked here with the orange arrow.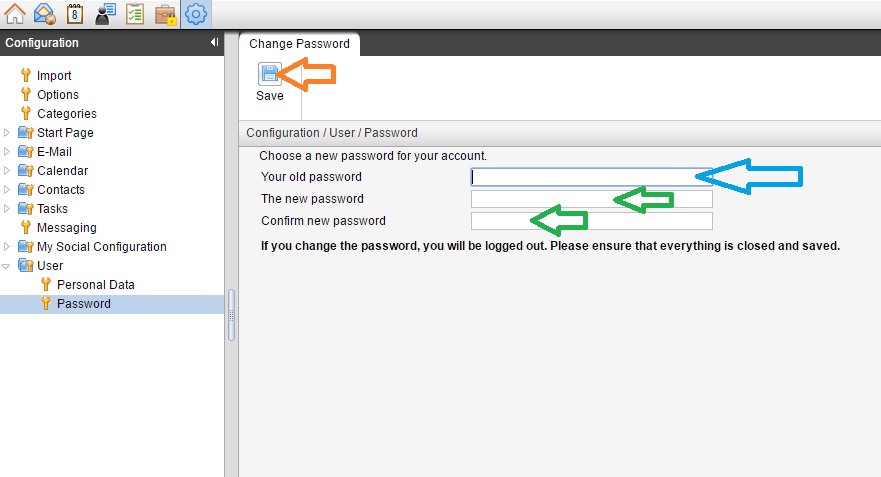 And your done!
Well actually, you might not be:
If the account is on a shared server and the email was set up through 'mail central', the client can't change the password themselves and you can't move the mail box so you need to have special login set up. This tutorial How to Create an Unbranded Mailbox Login… will sort your problems.