Have known Silly for a while now so was pretty stoked when he asked me to put together his website! Silly Sully is a street artist painting his iconic purple/aqua hued animals around Melbourne getting many commissions now so thought it was about time for his online presence to go beyond facey and insta.
A slider for the home page, simple header,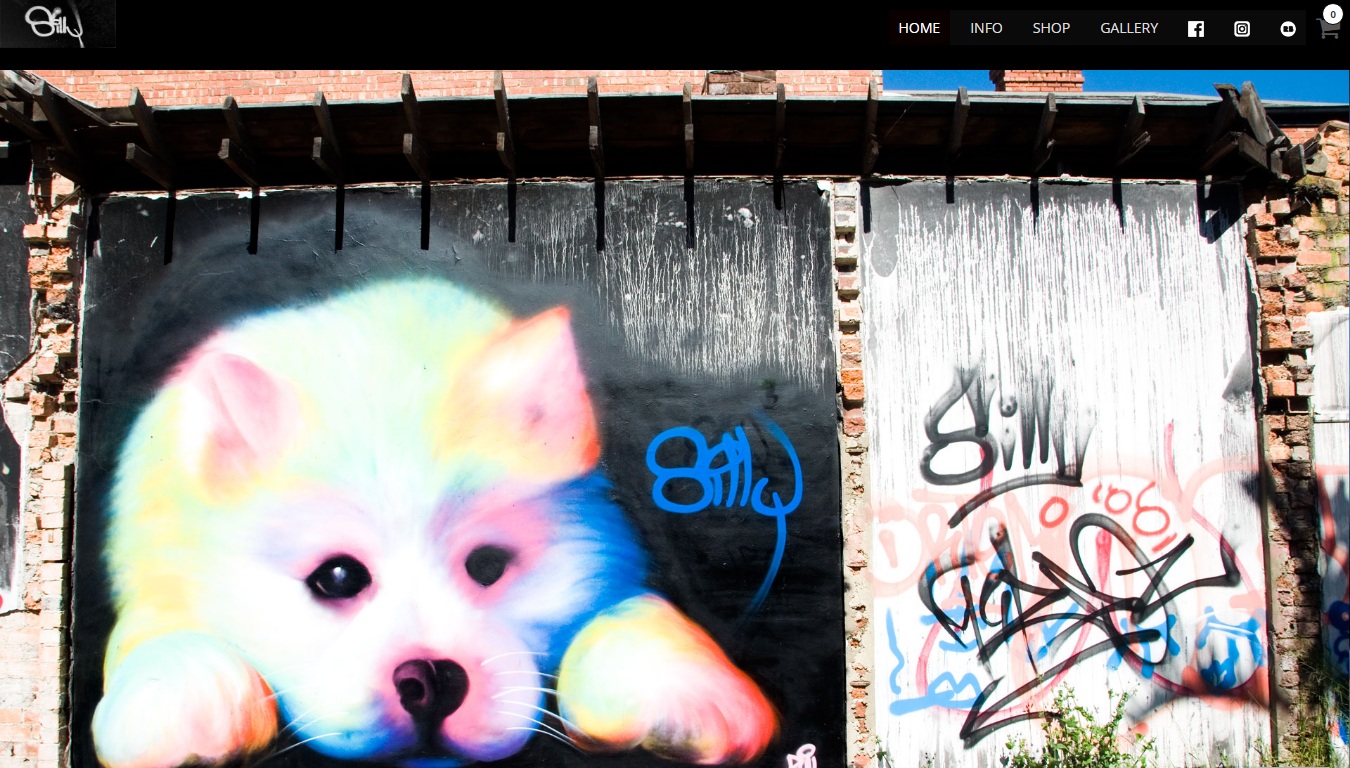 shop set up with WooCommerce which has strange widths set for its divs, the prices for example are all squished into 60px or something making them appear on two lines instead of inline – so quite a bit of CSSing needed for the shop to display properly.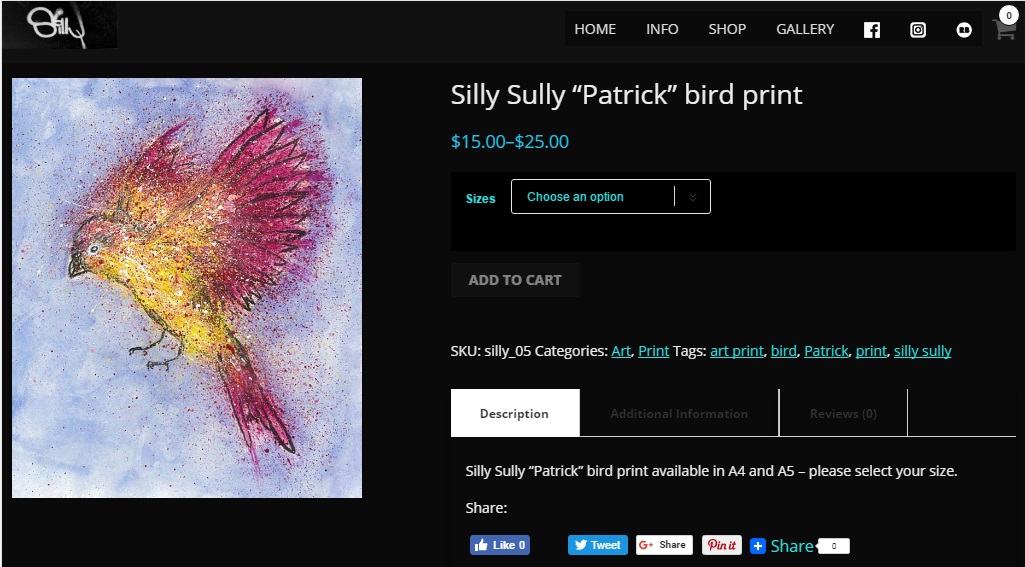 instagram feed…



gallery: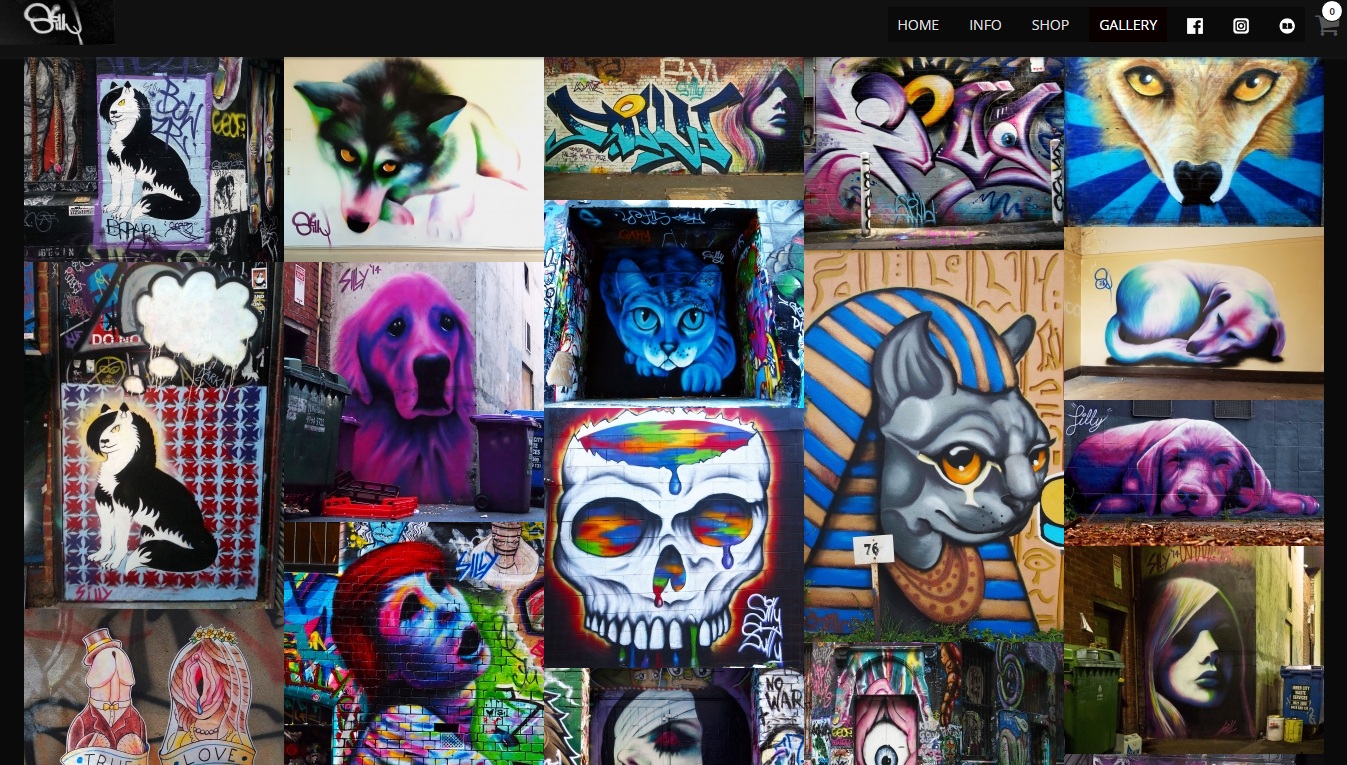 Tried Huge IT Photo Gallery plugin first – didnt work on apple devices it seemed so changed to Photo Gallery by Supsystic which had a better layout anyway…
Thanks for getting me to help Silly Sully!